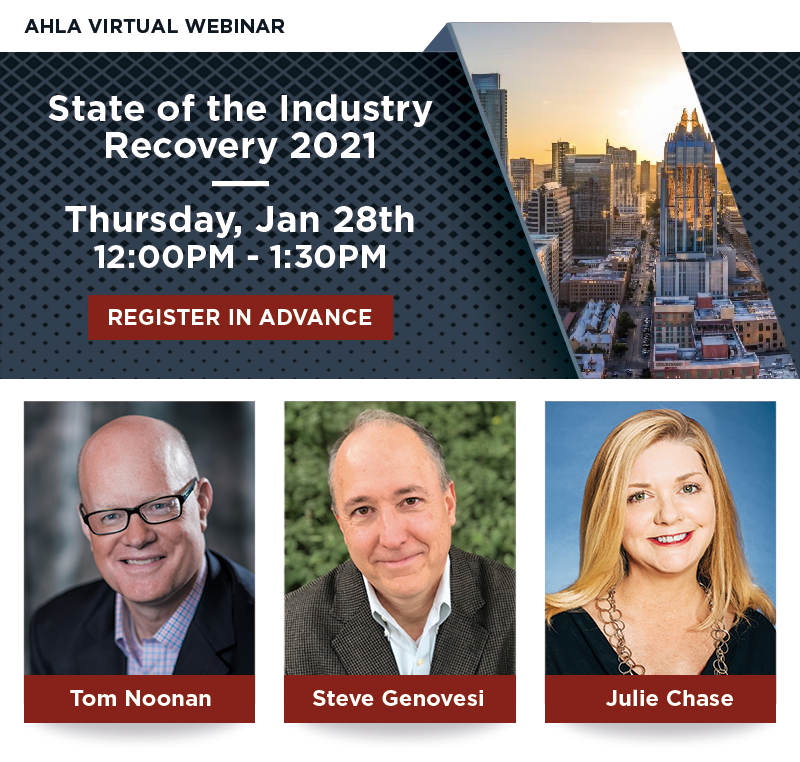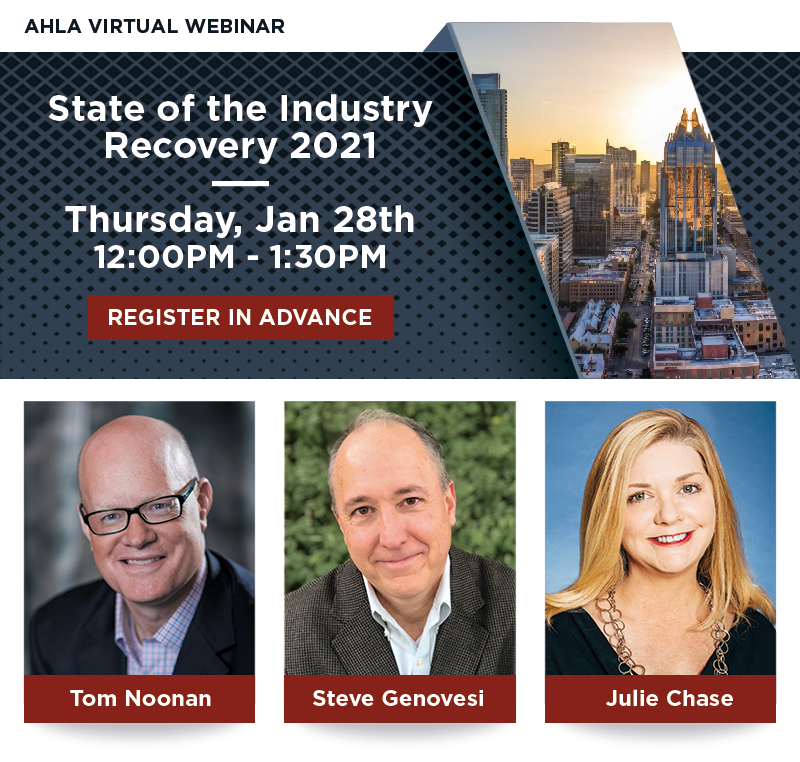 Join us as our panel outlines Visit Austin's Sales and Marketing Recovery Strategies for 2021. These strategies and campaigns will help to advance a complete recovery for Austin by 2023 and a strong partnership with the hotel community will be an integral part of the destination's success.
TOM NOONAN
Tom Noonan joined Visit Austin in May of 2016 as President and CEO, moving from Maryland where he served as CEO at Visit Baltimore since 2007.
Under Noonan's leadership, Austin has seen year over year increases in total number of visitors, visitor spend and record convention bookings. The organization also successfully rebranded from the Austin Convention and Visitors Bureau, to the current Visit Austin.
STEPHEN R. GENOVESI
Steve Genovesi has 34 years of sales & marketing experience in the convention and tourism industry. As Executive Vice President, he has overall responsibilities for the convention, sports and conventions service departments. Steve has been with Visit Austin for almost 8 years.
Prior to coming to Austin, Steve was VP of Sales and Marketing for the Chattanooga, Tennessee Convention and Visitors Bureau for 8 years nd Marriott Hotels for 18 years – which included Director of Sales and Marketing for the San Antonio Marriotts, Director of Sales at the Atlanta Marriott Marquis during the Summer Olympic Games and the Opening General Manager for the largest urban Residence Inn in downtown Philadelphia.
JULIE CHASE
Julie Chase is the Vice President and Chief Marketing Officer for Visit Austin where she joined in 2012 after serving as Tourism Director for the State of Texas since 2003. In her role, Julie oversees the bureau's marketing, public relations, tourism, music, and film initiatives promoting Austin nationally and internationally as a destination. While at the bureau, Julie has helped make Austin a top destination generating record visitation, travel spending, and award-winning innovative marketing and travel partnerships. She also serves on the Austin Air Services Task Force, working with local business leaders to advance aviation transportation to the city.
Prior to joining the state, she served as a Public Relations Representative for the Superconducting Super Collider Laboratory in Dallas, Texas. Julie is a graduate of Texas Tech University
Todd has 20 years of law enforcement experience, with a large portion of his career as a Police Officer in the Anaheim Disney Resort area, dealing with Hotel, Tourism and Amusement Park issues. Todd entered hospitality as a Director of Loss Prevention for a large airport hotel and eventually became an Area Director of Loss Prevention for Marriott Hotels. Todd has extensive hands on experience with administering Hotel Security, OSHA Safety, and Loss Prevention programs in the workplace. Todd is a Certified Lodging Security Director (CLSD), awarded by the American Hotel Lodging Association.Todd is currently the Director of Loss Control for Petra Risk Solutions, one of the largest hotel specific insurance brokers in the United States. He oversees the risk management and claims department for approx. 3500 hotels, resorts and spas nationwide.