WHEN: August 19, 2015
WHERE: Driskill Hotel | 604 Brazos Street | Austin, TX 78701
2015 Texas Legislative Session
The August AH&LA luncheon is a must-attend event for everyone on your team.  THLA's Associate General Counsel, Brian Sullivan, will present a full recap of the 2015 Texas Legislative Session.  Brian will bring your team up-to-date on new changes in the law that directly affect how the hotel industry will do business.
Brian will speak about important legislation regarding franchise tax reductions, the Austin Tourism Public Improvement District, state tourism funding, new firearm legislation, regulatory changes for businesses, residential short term rentals, labor law regulations, hotel tax proposals, and much more.  Plus, Brian will touch on federal overtime changes recently proposed by the Obama Administration.
Brian will be on hand to answer your team's questions.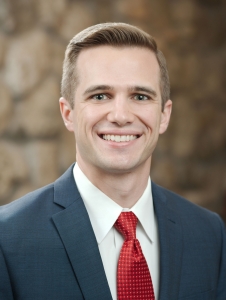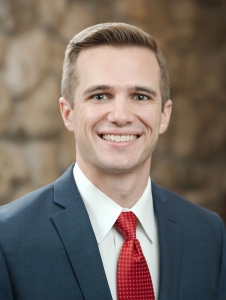 Brian Sullivan
Associate General Counsel
Brian Sullivan serves as Associate General Counsel for the Texas Hotel & Lodging Association (THLA), the largest state hotel association in the country. In that role, he helps lead the expert legal department of THLA in its superior legal services, educational resources, and legislative representation to more than 3,300 members.
Brian earned a Bachelor of Arts with honors in Communication Studies and Sociology from Stephen F. Austin State University.  He later graduated with both his Juris Doctor and Master of Business Administration degrees from Texas Tech University.
With proven experience as a former civil litigation attorney and a revered public speaker, combined with past service to many sectors including corporate, government, and nonprofit, Brian's expertise and leadership allows THLA to better serve you as it continues to meet the needs of the growing lodging industry in Texas.