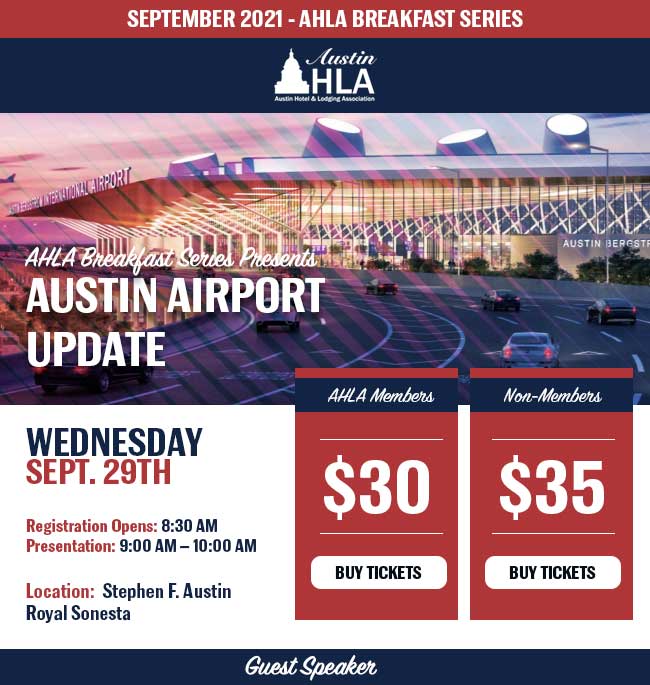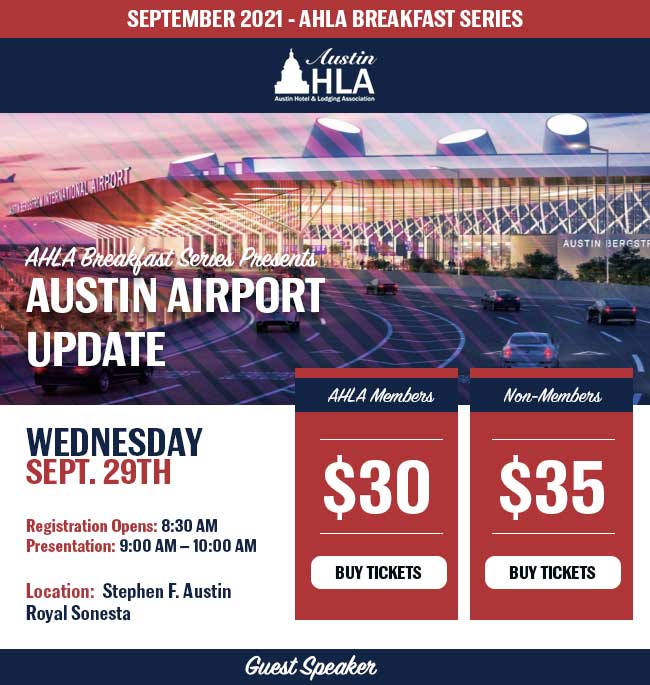 Tracy Thompson, Esq.
Austin-Bergstrom International
The Interim Chief Officer – Development
Ms. Thompson is a licensed attorney in Texas and has more than 30 years of experience in airport management, airline management, and airport/aviation/transportation consulting practices.  Prior to her position at AUS, she has held senior management and executive positions at American Airlines, Dallas Fort Worth International Airport, and Jacobs/LeighFisher.
She has broad experience and expertise in the overall airport business management and revenue generation programs for airport operators. These programs include strategic business, financial and operating plans, airline affairs, regulatory and external stakeholder engagement and compliance matters, strategies for and negotiation of complex business initiatives.  She also has coordinated major capital development programs, new airport commercial revenue initiatives, and airport programs related to internal business best practices and compliance.
Tracy earned B.B.A and J.D. degrees from Southern Methodist University and is a Certified Member of the American Association of Airport Executives.