AHLA invites you to attend our 14th Annual Hospitality Expo and STR Meeting.
Hoteliers:  Join us for our largest meeting and event.  As we prepare for the busiest part of the year and finalize 2023 business planning & budgeting, our goal is showcase  an elite group of companies to service all departments of your property during our Hospitality Expo. In addition, we welcome President of STR, Amanda Hite. Amanda will cover current performance and forecast for US industry and the Austin area. (Table purchases are rounds of 7)
Vendors:  We've created the right environment to highlight businesses like yours who are committed to offering the best of products and services while providing economical solutions to hoteliers all over Austin. Come and meet the most important decision makers in Austin's ever growing hotel industry. This one of a kind expo is one you won't want to miss!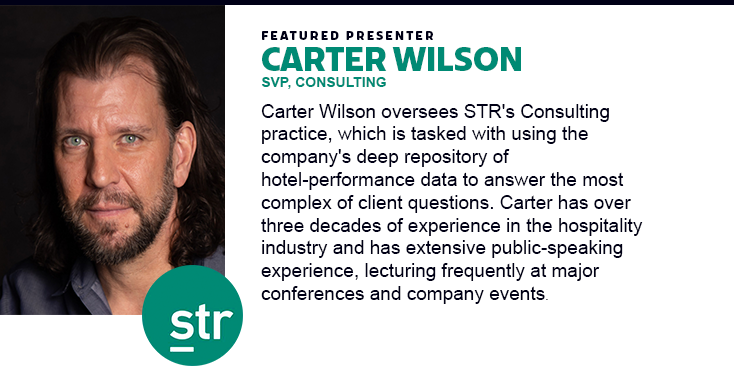 For questions, inquiries,customize a package, and/or donate please contact:
Denise Eisman, AHLA President Phone: (512) 296-7492 | Email: Denise@Austinlodging.org
EXPO & STR TICKETS
Current Members: $40.00

Entrance to the Show & Reception
2 Drink Tickets
Copy of the STR report
Non Members: $60.00

Entrance to the Show & Reception
2 Drink Tickets
Copy of the STR report
EXHIBITOR PACKAGE
Expo Exhibitor: $1,000
2 Show tickets
1 Skirted table
2 Chairs
SPONSOR PACKAGES
Registration Sponsor: $1,500
VIP Sponsor Area
3 Show Tickets
2 VIP Meet & Greets
1 Complementary Valet Parking
Logo & Press Release recognition
Premier Sponsor: $3,000
VIP Sponsor Area
4 Show Tickets
4 VIP Meet & Greets
2 Complimentary Valet Parking
Second booth set up at AHLA luncheon
Logo & Press Release recognition
Title Sponsor: $4,000
VIP Sponsor Area
Naming Right to Expo
6 Show Tickets
6 VIP Meet & Greets
3 Complimentary Valet Parking
Presentation to Board of Directors
Presentation prior to STR meeting day of event
Logo & Press Release recognition